Criminal Justice Advocacy Program Equal Justice Talks Series

1:00 PM - 2:00 PM
This event has already occurred!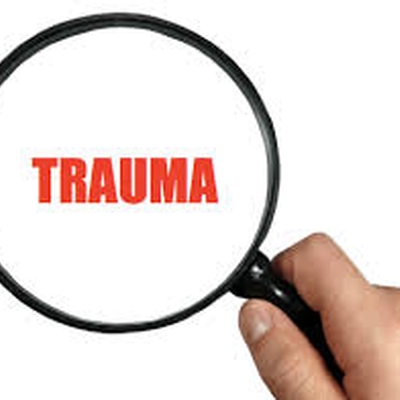 People with I/DD may experience trauma at any time in their life, as a single event or over many years. Mistakes can be made when we don't fully understand how trauma may be playing a large part in someone's life decisions and choices.
Phillip Caruso, LPC, Clinical Supervisor, Northern Region, Trinitas Regional Medical Center, Crisis Assessment Response and Enhanced Services (CARES), will discuss what trauma is, how to understand it and how to effectively address the needs of a person with I/DD who has experienced trauma in their life.
Health Services

Behavioral / Mental Health

Intellectual Developmental Needs

Payment Options
Last Updated: 04/05/18