DEMYSTIFYING THE NURTURED HEART APPROACH®

7:30 PM - 8:45 PM
Meets Weekly
This event has already occurred!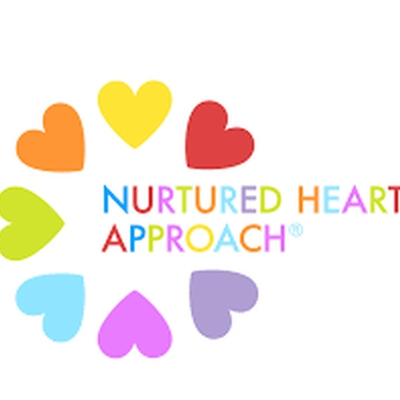 After almost 19 collective years of practicing, teaching, coaching, supervising, training hundreds of staff members, families and organizations, authoring and co-authoring a number of books in the Nurtured Heart Approach®, Sherry Blair and Joe Clem bring you this workshop to optimize you in your practice of the approach.
This advanced workshop addresses the following challenges that practitioners, parents/caregivers, and leadership members deal with: Misconceptions about the approach, How it is sometimes accidentally misused, Oversaturating with the recognitions and why that backfires, Why "Reset" is misunderstood, Why using Values first is key to rule setting, Why expecting parents to learn it and use it as a first strategy is the wrong move, Why organizations fail to successfully implement the approach and actually get their staff to use it, When NOT to use or speak certain recognitions, Why DOING it as opposed to BEING it creates a toxic insincerity, Why expanding with creative and innovative application is needed, How using it as Miracle Grow with other interventions accelerates the process.
DATE: July 5 – July 26, 2017 (4 Wednesdays)
PRESENTERS: Sherry Blair & Joe Clem
LOCATION: ONLINE WEBINAR
TIME: 07:30 pm-08:45 pm EDT
For more information or to register for this training, visit: http://sherryblairinstitute.com/demystifying-nurtured-heart-approach/
"In the elegance of its simplicity, the Nurtured Heart Approach® is an easy approach to learn and apply particularly with children without high intensity and extreme challenging behavior. Unfortunately, it can backfire if you don't apply it skillfully in crises or adverse situations which leaves some folks disillusioned and unequipped. This workshop empowers you with knowledge and skills to put you in the driver's seat toward sustainable outcomes." ~Sherry Blair
Last Updated: 05/03/17