Free Adult Child Sexual Abuse Prevention Training: Darkness to Light's Stewards of Children

11:00 AM - 1:00 PM
Newton
This event has already occurred!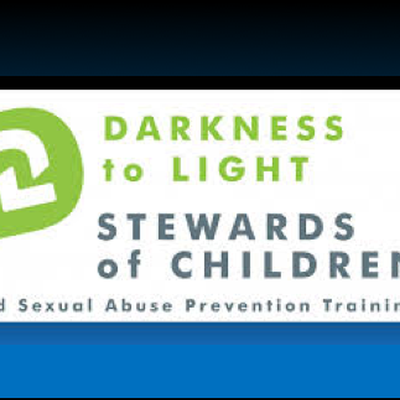 FREE Adult Child Sexual Abuse Prevention Training: Darkness to Light's Stewards of Children
Darkness to Light is a national nonprofit that seeks to empower adults to prevent child sexual abuse.
Their video and workbook program raises awareness and educates adults on how to prevent, recognize, and react responsibly to child sexual abuse.
PRESENTOR: Mary Dolan, Educator of Ginnie's House
Ginnie's House is a New Jersey non-profit corporation that is known as the Sussex County Children's Advocacy Center. They are dedicated to increasing awareness of child abuse and how it can be prevented in our community. They are also nationally accredited and a full member of the National Children's Alliance, which is located in Washington, D.C.
HOST: Family Partners of Morris & Sussex Counties, a Family Support Organization, is a private, family led, non-profit, 501(c)(3) organization funded by the New Jersey Department of Children and Families - Children's System of Care (CSOC) which provides support, education and advocacy to families with children who have special mental, emotional, and behavioral health challenges or developmental disabilities.
https://www.eventbrite.com/e/darkness-to-lights-stewards-of-children-tickets-58002889203
Age Groups
Community Services

Community

Education

Family & Support Services

Health Services

Crisis / Safety
Last Updated: 03/07/19