Free Narcan Training
Wednesday, December 11, 2019
6:00 PM - 7:30 PM
Newton
This event has already occurred!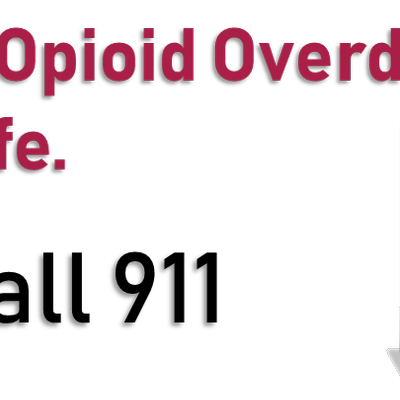 Training includes overdose prevention strategies, including how to recognize the signs and symptoms of overdoes and how to administer Narcan, as well as local recovery support information and referral.
Eligible participants, including those at risk of overdoes, their family, friends and loved ones will receive a FREE Narcan Kit.
Pre-registration is required.
Last Updated: 10/23/19