Freedom from Smoking Group Quit Program

1:00 PM - 3:00 PM
Butler
This event has already occurred!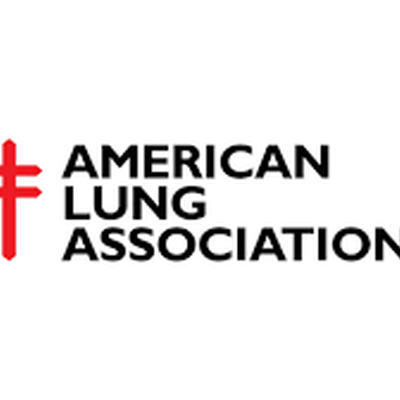 Hundreds of thousands have quit through a Freedom From Smoking Group clinic, which offers a structured, systematic approach to becoming smoke free.
With instruction from a certifies facilitator, you will learn:
♦ How to know if you're really ready to quit
♦ Medications that can increase your success
♦ Lifestyle changes to make quitting easier
♦ How to prepare for your quit day
♦ Coping strategies for managing stress & avoiding weight gain
♦ How to stay smoke free for good
Space is limited! Register at: 973-838-7200, ext. 237 or email [email protected]
Location: Butler Public Library
When: October 3 – November 14 (8 week program)
Cost: Eight Sessions $10.00
Time: Wednesdays, 1:00 P.M. – 3:00 P.M.
Refreshments served each session
Free Gift Card with Completion of Program
Visit Lung.org/ffs for more information about the program or our online Freedom From Smoking® Plus if a Group Clinic isn't right for your quit.
Age Groups
Payment Options

Low Cost / Donation
Self Pay
Last Updated: 09/07/18