Girls Surviving

10:00 AM - 1:00 PM
Morristown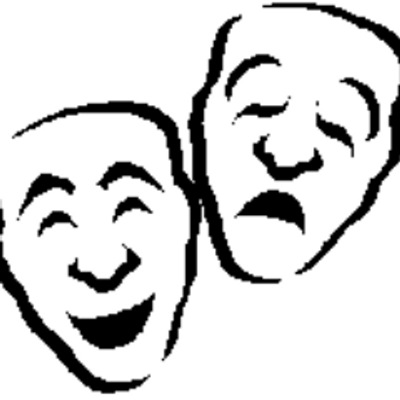 GS is a writing a theater program in which teen girls talk and write about issues in their lives and turn their writing into collaborative plays which they perform for community audiences. The program's main objective is to give girls a safe place to talk about whatever is on their minds and to give them the confidence to share their ideas with the community.
Girls who join the program don't need previous acting or writing experience.
The program is free of charge for Morristown residents.
The program will meet on Tuesdays, Wednesdays, and Thursdays from July 11th through August 4th from 10:00 am until 1:00 pm. Lunch is provided.
Age Groups
Gender-Specific
Community Services

Arts & Recreation

Seasonal Programs

Payment Options
Last Updated: 06/15/17