Hidden In Plain Sight to be held at Long Pond School

6:30 PM - 8:00 PM
Newton
This event has already occurred!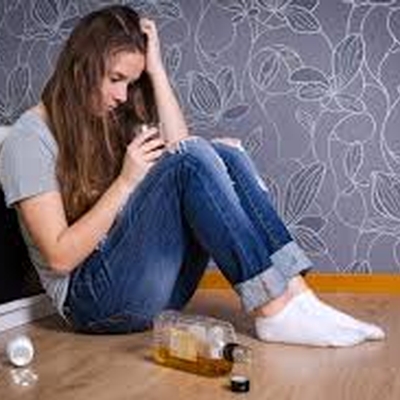 Presented by the Center for Prevention and Counseling, this exhibit and presentation to prevent youth drug misuse is suitable for parents and other adult community members who work with or care about young people. An exhibit of a teenager's bedroom will be on display for participants to browse, observe and become familiar with where and how teens might hide drugs or paraphernalia. Seemingly innocent items commonly used by youth could actually indicate a substance use problem. This awareness event will allow adults to be more proactive in helping a young person who might be using alcohol or other drugs. Hear from prevention specialists and law enforcement about local drug trends, how to prevent youth substance use disorders and resources available to help keep youth healthy.
Would you be able to recognize signs of use and intervene before they become impossible to ignore?
Community Services

Community

Health Services

Behavioral / Mental Health

Crisis / Safety

Payment Options
Last Updated: 01/02/19