How to Approach an IEP Meeting to get the Services Your Child Needs

6:30 PM - 8:00 PM
Mount Arlington
This event has already occurred!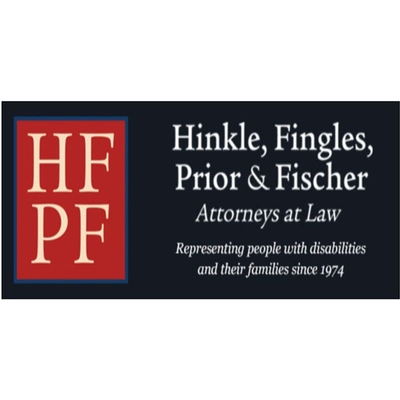 Unfortunately, not enough attention is paid to the development of IEPs, and as a result services are often delivered in an inconsistent and haphazard manner. This workshop will focus on documenting the services and supports a student is entitled to, along with the proper drafting of goals and objectives. Common pitfalls to be avoided and collaborative advocacy tips will also be discussed. Attendees should walk away feeling prepared to advocate for their child and secure an ironclad IEP. The 90-minute presentation includes a Q&A for attendees.
This workshop will be presented by the attorneys at Hinkle, Fingles, Prior & Fischer, P.C. They have over 70 years of combined experience providing specialized legal services to families of children and adults with a wide range of disabilities, and seniors.
Community Services

Education

Legal / Advocacy

Health Services

Intellectual and Developmental Needs

Payment Options
Last Updated: 10/19/19