iCanBike Program Coming to Sussex County this Summer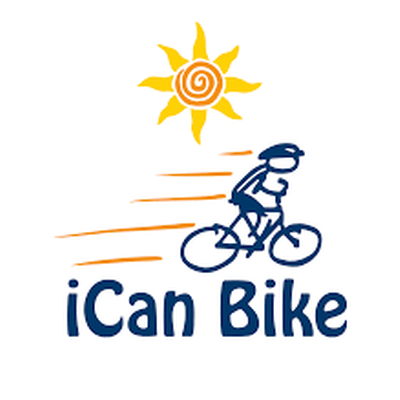 The 1st Annual Sussex County I Can Bike Program takes places from August 5th through August 9th at the High Point Regional High School located at 299 Pidgeon Hill Road in Sussex, NJ.
The vast majority of people with disabilities never have the experience of independently riding a conventional two-wheel bicycle during their lifetime.
Research shows that over 80% of people with Autism and 90% of people with Down Syndrome never experience this thrill.
We will hold 5: 75 minute sessions per day. The participants and the volunteers will be assigned a mutually agreed upon the time slot.
The times of the sessions are:
8:30am-9:45m
10:05am-11:20am
11:40am-12:55pm
Lunch break for staff
2pm-3:15pm
3:35pm-4:50pm
Registration: