Mental Health First Aid
Tuesday, March 6, 2018
9:00 AM - 1:00 PM
Denville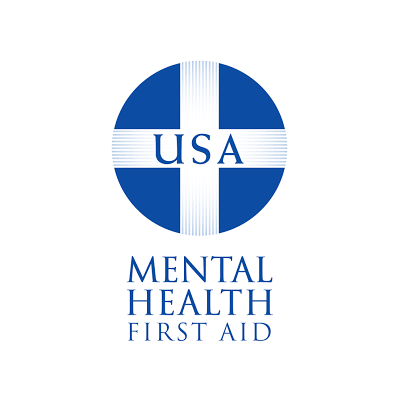 Mental Health First Aid teaches a 5-step action plan to offer initial help to people with the signs and symptoms of a mental illness or in a crisis, and connect them with the appropriate professional, peer, social or self-help care. This course is open to anyone in the community.
The 8 hour course will be held on March 6th and March 13th from 9am-1pm
Cost: $17. Deadline for registration is February 26th.
To register complete the registration form found in the attached PDF.
Health Services

Behavioral / Mental Health

Crisis / Safety

Payment Options
Last Updated: 01/31/18