Mental Health First Aid

5:00 PM - 9:00 PM
Meets Weekly
Mountain Lakes
This event has already occurred!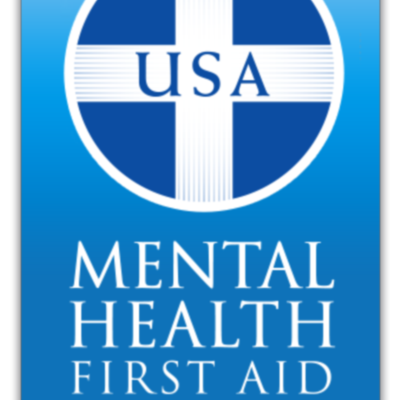 This course is a public education and prevention tool aimed to providing information and resources to assist someone who may be experiencing a mental health and/or substance use crises.

Register: call Ro Klingener 973-625-7095 or email: [email protected]

Tuesdays, 10/9 and 10/16 (Must attend both days)

5PM-9PM

Must attend both days

Cost: $17pp

Payment must be received prior to class date to reserve your spot. No refunds.
Last Updated: 09/28/18