NAMI Sussex
(973) 214-0632
Sparta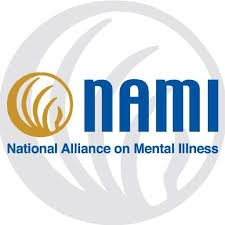 NAMI Basics: A Free Course for Parents and Guardians of Children and Teens with Emotional or Behavioral Challenges
This can include mental health issues, ADHD, ODD and autism spectrum disorder. Learn about helping your child, coping with stress, working with schools and healthcare providers, and more. Classes are taught by trained volunteer parents who've been there and would like to share their knowledge and support other families.
Wednesdays, October 11 – Nov. 15, 2017, 6:30-9:00 p.m.
Family Partners of Morris & Sussex Counties
67 Spring St., Newton, NJ 07860
Classes are free, but registration is required. Participants should plan to attend all 6 sessions.
To register, call 201-532-2267 or 973-214-0632, or email [email protected].
Last Updated: 09/05/17