Nurtured Heart Approach Training
Wednesday, March 21, 2018
8:30 AM - 12:30 PM
Mount Arlington
This event has already occurred!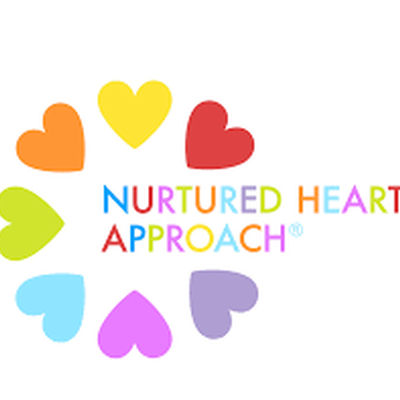 All children can present with challenging behaviors. When faced with "what to do" the Nurtured Heart Approach® (NHA®) will give provide a formula for transformation. Intense and sensitive children can be the most skilled experts in gaining "upside down" attention to get their needs met.
NHA® began as an approach to be used with intense children with difficult behaviors. NHA® has been so successful; it was found to be an awe-inspiring success tool not only for all children of all ages, but all adults as well.
NHA® focuses on building Inner Wealth™, which leads to improved behaviors and relationships. In this workshop, we will share with you the basic premises of Nurtured Heart Approach®. You will leave having a heightened understanding of how to respond to challenging behaviors with intention and purpose and how to build stronger kids, from the inside out.
Presenters:
Nacie T. Arnold, Advanced Certified Trainer - has been a youth and family advocate for over forty years. Most recently she provided case management for youth at the Morris County Youth Shelter. She is a lead instructor and certified trainer for the American Psychological Association in Raising Safe Kids as well as certified in the Nurtured Heart Approach®. She is currently working for the Morris County Department of Human Services as the Community Initiatives Coordinator.
Alex Zwahl, Certified Trainer - has been a Care Manager with Caring Partners for six years. She has been utilizing this approach, not only in her professional life, but also in her personal life and has seen the positive impact it can have on families. Alex is passionate about the Nurtured Heart Approach and dedicated to training families and providers.
To register go to the website or view the flyer.
REGISTRATION IS CLOSED.
Last Updated: 03/12/18