Nurtured Heart Community Training
Wednesday, February 27, 2019
9:30 AM - 12:30 PM
Mount Arlington
This event has already occurred!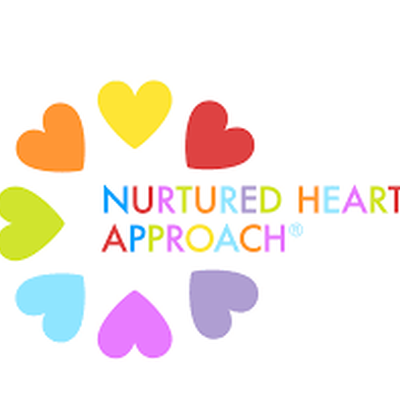 Nurtured Heart Community Training
Helping Families Find Their Greatness
The Nurtured Heart Approach® (NHA) is a relationship-focused method founded on "The 3 Stands™" for helping children (and adults) build Inner Wealth™ and use their intensity in successful ways even with the most difficult children. It has become a powerful way of awakening the inherent greatness in all children while facilitating parenting and classroom success. It has a proven impact on every child, including those who are challenged behaviorally, socially and academically.
This is a three-hour community training by certified NHA trainers. It will give you the powerful tools of the Nurtured Heart Approach in a concise, interactive, easy to integrate format. This course has been designed for caregivers, community providers, teachers, and family members who want to gain a better understanding of how to respond to challenging behaviors with intention and purpose and to build the capacities of youth.
Presenters:
Alex Zwahl, Certified Nurtured Heart Trainer
Kristy Schmidt, Certified Nurtured Heart Trainer
Registration is required, and seating is limited.
To register, go to: www.morrissussexresourcenet.org/nha
Last Updated: 01/08/19