Project Self-Sufficiency's Family Expo
Thursday, May 23, 2019
5:00 PM - 8:00 PM
Newton
This event has already occurred!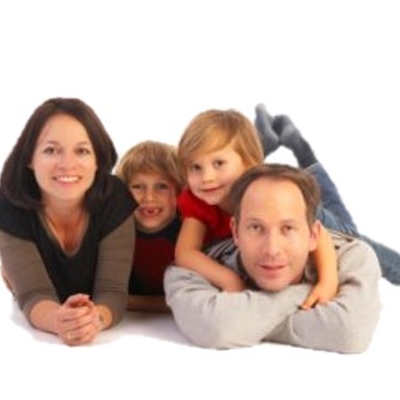 Get all your questions answered at our BREAK-OUT SESSIONS
ShopRite, Registered Dietician: Inexpensive and nutritious meal and snack options
DE-ESCALATING YOUR CHILD'S TANTRUMS: Kris Imbrie, LCSW
Everything You Need to Know About Oral Health by Zufall Health Center
This year's highlight: Spanish Speaking Families
Information will be available in English and Spanish
Translators will be available at breakout sessions and exhibitor tables
Attend the Family Expo in full and be entered to win a Shop Rite Gift Card!!!
FREE HEARING SCREENINGS!
Attendance and Dinner are FREE for children and parents!
Register today!
Call 973-940-3500
Presented by
The Sussex County Family Success Center at Project Self-Sufficiency
& Project Sussex Kids: Sussex County Council for Young Children
Last Updated: 05/09/19