Rainbows Grief Support Group
Meets 6-week session
Sparta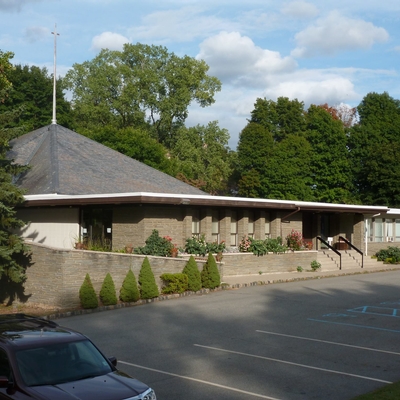 The Sparta United Methodist Church is cosponsoring the Rainbows grief group for children, kindergarten through 8th grade, who are experiencing loss due to death, seperation, divorce or incarceration.
Rainbows meets for 6 weeks.
The fall program will run on Tuesday evenings from October 3rd-November 14th.
The winter program will run beginning February 13th-March 20th.
| | |
| --- | --- |
| Age Groups | |
| Health Services | Behavioral / Mental Health |
| Payment Options | |
| Areas Served | |
Last Updated: 09/08/17