Setting the Stage: All about you
Thursday, April 20 -
Thursday, July 6, 2017
6:00 PM - 7:30 PM
Rockaway
This event has already occurred!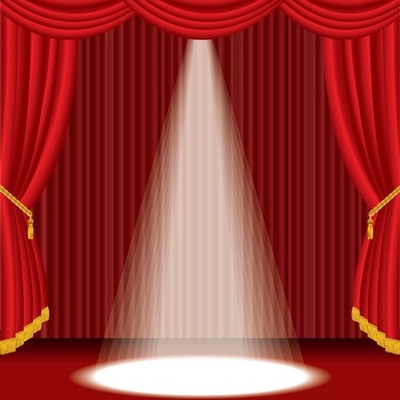 A series, led by artist Jonathan N. Schwolski, designed to focus on inner trauma and social nteractions.
By using acting components, excercises and group activies, " Setting The Stage" is designed to better social interactions, aid in self discovery through the analysis of body language, conversational skills and focusing on strengths.
Featuring:
• Confidence building activities
• Group activities
• Warm-ups
• Ice breakers
• Acting out Scenes
• Character analysis
• Activies promoting self esteem,
self control and trust development
$25.00 one-time registration fee (sliding scale & scholarships available)

For Morris County youth ages 11-16

All referrals are due by 4/17/17

Last Updated: 04/07/17