Strengthening Families Summer Program

5:30 PM -
Newton
This event has already occurred!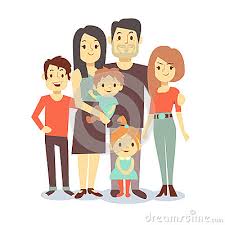 Fun group activities for parents, children (5-11 years old) and teens (12-17 years old)
Dinner for the entire family
Parent, children and teen groups with support/discussion sessions and interactive games and activities
Free childcare provided for children under 5 years old
Summer session begins July 10th!
Space is limited. For more information, call Natalie at 973-383-4787.
Age Groups

Children
Adolescents
Adults

Community Services

Family & Support Services

Payment Options
Last Updated: 06/14/18