Tell it Your Way: A Mending Arts Series
Thursday, April 19, 2018
6:30 PM - 8:00 PM
Rockaway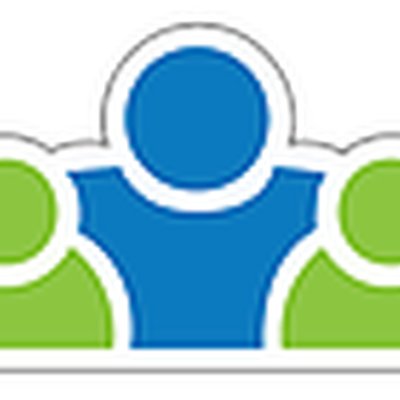 Work with a Board Certified Clinical Therapist & Creative Artists
Topics include: Dangers of Social Media, Setting Boundaries, and Addressing Challenges at Home & School.
Using storytelling, poetry, & songwriting to foster connections among group members, increase social skills, establish healthy boundaries in relationships and while using social media and develop emotional awareness of oneself and others.
Application can be found in attached PDF.
Age Groups
Community Services

Arts & Recreation

Health Services

Behavioral / Mental Health

Payment Options

Low Cost / Donation
Scholarships / Financial Aid
Self Pay
Last Updated: 03/22/18