The Kids We Lose Documentary
Thursday, April 11, 2019
6:00 PM - 8:30 PM
Newton
This event has already occurred!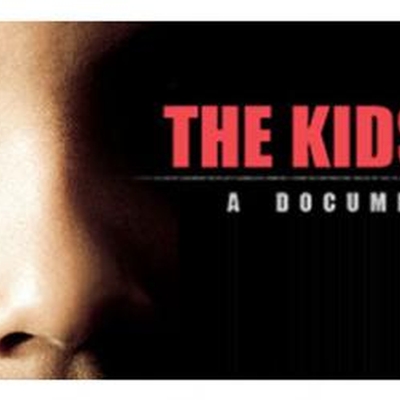 The Kids we Lose is a 90-minute documentary film about the human side of having a child or student with behavioral challenges, and the struggles faced by parents, educators, staff in facilities, mental health clinicians, and law enforcement professionals in trying to ensure that these kids receive the help then need. The Kids We Lose is intended to heighten awareness and galvanize people to advocate changing things for the better.
Intended Audience: early educators, parents, teachers, administrators, and community stakeholders.
Free admission/light refreshments
Last Updated: 01/11/19