The Nurtured Heart Approach to Parenting: Free, Six-Week Parenting Course
Thursday, May 4 -
Wednesday, July 12, 2017
11:00 AM - 1:00 PM
Newton
This event has already occurred!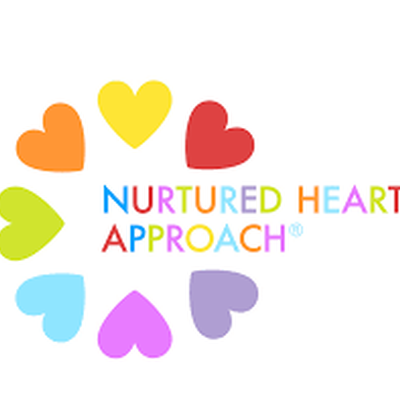 Presented by Gianine Christiano and Margarita Acosta, Certified Nurtured Heart Approach Trainers
The Nurtured Heart Approach® (NHA) is a relationship-focused methodology founded strategically in the "3 Stands™" for helping children (and adults) build Inner Wealth® and use their intensity in successful ways. It has become a powerful way of awakening the inherent greatness in all children while facilitating parenting and classroom success. The essence of NHA is a set of core methodologies originally developed for working with the most intense children. It has a proven impact on every child, including those who are challenged behaviorally, socially and academically.
This free, six-session course will be delivered in two-hour increments by certified Nurtured Heart Approach® trainers. The course will:
Explain why conventional methods of parenting, therapy, and teaching often fail with intense children, despite the best of intentions;
Shift a challenging child to using his or her intensity in successful ways, even if the child is diagnosed with ADHD, ODD or exhibits other difficult behavior; and
Apply the core methodologies of the NHA to build Inner Wealth® in all children and create a richer social-emotional environment.
Session 1: Thursday, May 4, 2017
Session 2: Thursday, May 18, 2017
Session 3: Wednesday, May 31, 2017
Session 4: Wednesday, June 14, 2017
Session 5: Wednesday, June 28, 2017
Session 6: Wednesday, July 12, 2017
For more information, call the Family Partners office at (973) 940-3194, Ext. 19.
Age Groups
Community Services

Education

Family & Support Services

Health Services

Behavioral / Mental Health

Developmental Needs
Last Updated: 04/17/17