We Are People! Labels Are for Soup Cans!
Wednesday, November 14, 2018
6:00 PM - 7:00 PM
This event has already occurred!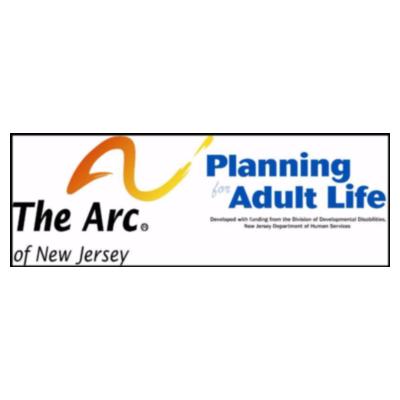 Hosted by The Arc of New Jersey's Planning for Adult Life program, this workshop will educate attendees on the negatives of using labels and how to overcome being labeled and bullied.
Last Updated: 10/22/18