Attention health care professionals working with individuals and families affected by substance use
(973) 625-1998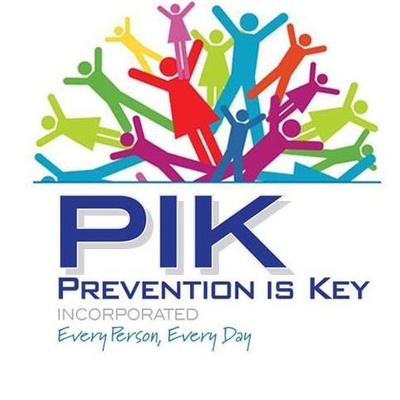 Attention health care professionals working with individuals and families affected by substance use: our next two-day CRAFT (Community Reinforcement and Family Training) with Dr. Bob Meyers will be held at the end of this month right here at CARES, January 29th and January 30th.

Learn how to support families by teaching them to optimize their impact on substance-using family members while avoiding confrontation and detachment.
Craft is a highly-effective, evidence-based, motivational program of support for family members living with a loved on who is using alcohol or drugs problematically but who refuses to enter treatment. Craft teaches family members how to change their own behavior at home toward the substance using family member in a carefully orchestrated way.
Register HERE.