Baby Box Program Now Available to Pregnant Women and Mothers of Newborns
(973) 940-3500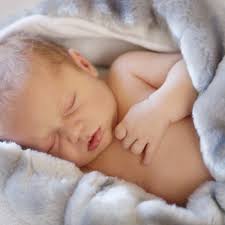 Free Baby Box includes mattress.
1. Register online, www.babyboxuniversity.com as a New Jersey resident;
2. View the 10—15 minute New Jersey syllabus at www.babyboxuniversity.com and take the short quiz;
3. Receive your certificate of completion and bring it to Project Self-Sufficiency, 127 Mill Street, Newton, to receive your free Baby Box!