National Children's Mental Health Awareness Day featuring keynote speaker Dr. Debra E. Koss and a screening of the award-winning documentary "Swim Team," the movie
(973) 940-3194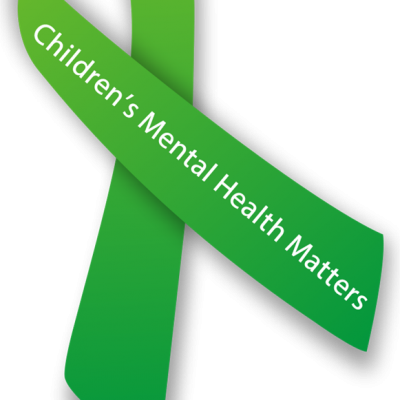 Family Partners of Morris & Sussex Counties, a Family Support Organization in partnership with Caring Partners Care Management Organization, and Co-sponsored by The County of Sussex are hosting a Children's Mental Health Awareness Day featuring a screening of SWIM TEAM, an award-winning documentary about a New Jersey YMCA-based community swim team made up of kids on the autism spectrum.
May 4, 2017 is National Children's Mental Health Awareness Day. New Jersey's Children's System of Care (CSOC) will commemorate this day by collaborating with our system partners to raise awareness of children's mental health through a day of service. The day of service will take the form of a statewide resource fair targeting child-serving agencies that may be unaware or less aware of CSOC services. Gain access to many child serving agencies and local providers and organizations; enjoy an informative and motivating message from keynote speaker and area leader in children's mental health Dr. Debra E. Koss, and end the evening with a FREE screening of the award-winning documentary Swim Team featuring families with autistic children aging out. (Film may not be suitable for youth under the age of 13 due to some language content). If you are interested in hosting a table at the event, please call 973-940-3194 or send an email with a request. Tables are FREE, you just have to register!!
Debra E. Koss, MD, a board certified child and adolescent psychiatrist, has been in private practice in Sparta since 1999. She provides psychiatric evaluation, psychotherapy and medication treatment for children and adolescents. Dr. Koss is Clinical Assistant Professor with the Department of Psychiatry at Rutgers Robert Wood Johnson Medical School where she is involved in teaching and mentoring, Advocacy Liaison for the NJ Council of Child & Adolescent Psychiatry, and Trustee to the NJ Psychiatric Association. She is actively involved in mental health advocacy at the state and national levels to increase awareness regarding mental illness in our youth and to promote the importance of improved access to early intervention and treatment.
SWIM TEAM is a portrait of diverse American families grappling with the problem of autistic children"aging out." Over the course of a year, SWIM TEAM explores the overwhelming struggles they face and the triumphs they achieve as they strive for independence, inclusion and a life that feels winning. Directed by award-winning filmmaker Lara Stolman, SWIM TEAM offers an inspiring look at the power of community to transcend disability and create hope and opportunities for the future. The film will be screened on May 4, 2017 at Skylands Stadium and Event Center and is FREE and open to the public.
Tickets are available here:
www.childrensmentalhealthawareness.us
SCREENING DETAILS:
May 4, 2017
4:00pm – 8:00pm (Doors open at 3:45pm)
4:15 pm: Keynote Dr. Debra Koss (followed by networking and refreshments)
6:00pm – 7:30 pm: 'Swim Team' film screening
Skylands Stadium Events Center, 94 Championship Place, Augusta NJ
For more information on SWIM TEAM, visit: www.swimteamthefilm.com