Project Self-Sufficiency Parenting Classes Coming in March
(973) 940-3500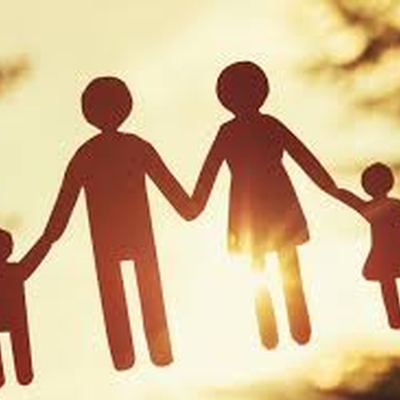 Project Self-Sufficiency will offer parenting workshops for fathers and parents of school-aged children this spring.
The course for Fathers will be offered on Tuesdays, March 5th – April 30th, 6:00 – 8:00 p.m. Workshops for parents of school-aged children will be held on Wednesdays, March 6th – May 1st, 6:00 – 8:00 p.m.
Participants will learn about the different stages of physical and emotional development during childhood, as well as techniques for positive discipline and improved communication. The classes are co-sponsored by the Sussex County Family Success Center and Project Sussex Kids, the Sussex County Council for Young Children. The sessions are free and open to the public, but registration is required. The agency is located at 127 Mill Street in Newton.
The parenting classes offered by Project Self-Sufficiency follow the Nurturing Parent curriculum which teaches age-specific parenting skills and includes components designed for parents as well as children. The workshops encourage parents to share their experiences with each other.