Teen Summer Challenge at Planet Fitness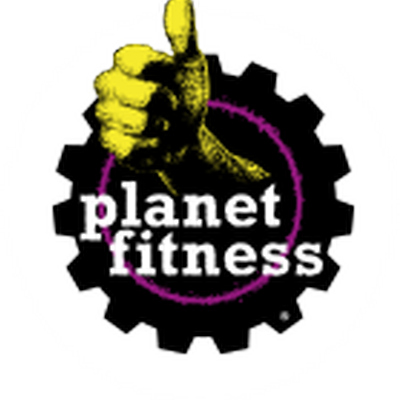 Teens can work out for free at Planet Fitness from May 15th through September 1st. Teens must work out at the location they sign up at.
Teens can work out alone, but parents of teens under 18 must be present when teen registers.
By the end of the summer, 51 teens across the country will be randomly selected to receive a scholarship for college, including a $5,000 grand prize. Teens will have opportunities to win other prizes throughout the summer.