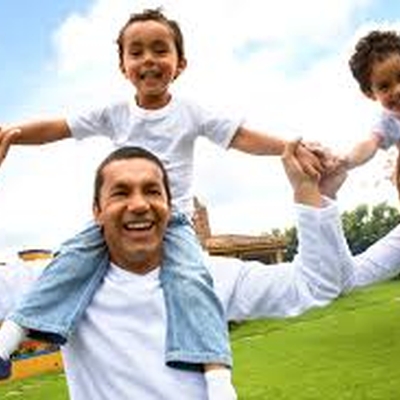 We Invite LATINO FAMILIES to be part of the group FAMILIAS EN PAZ in which parents will learn about:
• How to develop healthy and secure relationships
• How to solve conflicts and better communication
• Understand the impact of parenting
• What is positive discipline
• The emotional intelligence
• About self-esteem and how to improve it
• Impact on children from school bullying
The program FAMILIAS EN PAZ is:
• Completely Free
• Transportation is available
• Child care available
• Tutoring for class subjects available for children
• Refreshments provided
• Raffles incentives for participants
Space is limited. Registration is required. Call 201-919-4742 or 973-631-5000 to reserve your spot.
Group meets every Sunday.
| | |
| --- | --- |
| Age Groups | |
| Community Services | Family & Support Services |
| Language / Culture | Spanish / Latino / Hispanic |
Last Updated: 09/19/18