Family Intervention Services Morris and Sussex Intensive In-Community (IIC) Program
(973) 324-7879
Rockaway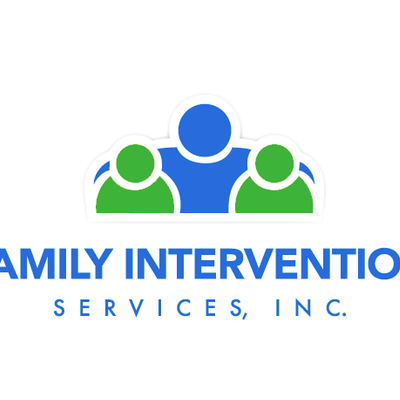 Family Intervention Services, Inc. (FIS) is a private, non-profit organization providing crisis intervention, therapeutic counseling, case management, education and support to New Jersey individuals.
The Intensive In-Community (IIC) Program was created to provide intensive in-home, short-term solution-focused clinical care for children and youth with behavioral/mental health challenges. We work together to identify their strengths and needs to assist them in accomplishing their goals. Strength-focused interventions may include but are not limited to:
Comprehensive mental health and need assessments
Individual, youth, and family counseling
Parenting and life skills needed to navigate major life transitions
Psychoeducation, behavioral assistance, and behavioral management
Referrals and coordination of community supports and services.
IIC may also address specialized treatment needs relating to co-occuring substance use and behavioral/mental health, as well as intellectual/development disabilities.
The IIC Service Program is a licensed Medicaid provider and a program of Family Intervention Services, Inc.
Eligibility
Participating with Case Management Organizations (CMOs) or Children's Mobile Response and Stabilization Services System (CMRSS). The IIC Program is a licensed Medicaid provider.
Age Groups
Community Services

Family & Support Services

Health Services

Behavioral / Mental Health

Crisis / Safety

Treatment Services

Outpatient Services

Payment Options

System of Care (CSOCI Medicaid / FlexFunds)

Language / Culture

Spanish / Latino / Hispanic
Last Updated: 01/31/19