Journey Fulfilled LLC
(908) 350-8643
Stirling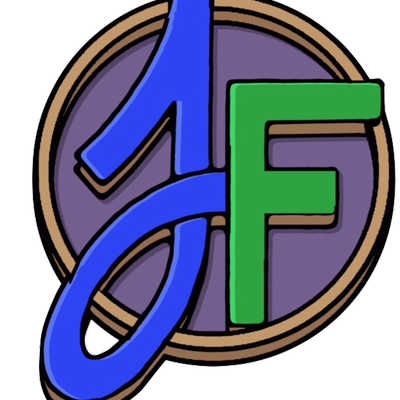 Are you currently stressed out? Do you feel overwhelmed? Are you struggling with a life change? Do you feel mentally and physically exhausted? Are you tired of feeling as if your at wits end? Are you looking for solutions to improve and simplify your life?
Whether you've tried therapy in the past or your looking to receive therapy for the first time, your needs are important. Equally as important as being heard and understood. I understand how difficult life can be and I also understand how difficult it can be to take care of yourself when everyone is dependent upon you.
I understand that life doesn't always work out as planned. However if you take one step to improving your life everything else will fall into place. Call me so that we can work together.
Age Groups
Gender-Specific
Community Services

Family & Support Services

Health Services

Behavioral / Mental Health

Treatment Services

Outpatient Services

Treatment Setting

Payment Options

Private / Commercial Insurance
Self Pay
Sliding Scale / Payment Plans

Language / Culture

African / African American / Afro Caribbean
Caribbean
European
Multi-Cultural
Last Updated: 01/31/19