Maxim Healthcare Services, Inc
(201) 489-0222
Hackensack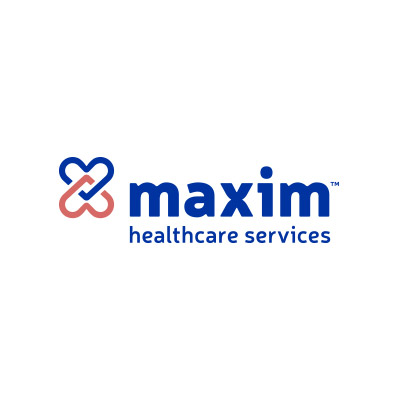 Maxim comes to the aid of adolescents & children facing:
ADHD
Conduct Disorders
Oppositional behaviors
Mood Disorders- depression, bi-polar
Autism Spectrum
Anxiety
self-harm
trauma
anger management
social, communication & life skills
grief & loss
adjustment disorders
other behavioral health concerns
Child and Family Team oriented approach: working with the child's family, care manager, and other treatment providers, we will develop a comprehensive plan of care that focuses on long-term development and advancement.
Our in-home/community treatment plans complement the progress that is being made at a child's school, treatment facility, or outpatient service provider.
Our services are provided by experienced, qualified,and trained direct-care workers who have been oriented by a Licensed Clinical Social Worker or Licensed Professional Counselor.
Our staff members will work one-on-one with the child and family, showing different intervention techniques that will ultimately lead to the child's development.
We also offer an evidence-based, in-home, one-on-one parenting skills program called Nurturing Parenting, a clinical services delivered by a licensed clinician. Read more about it here:
http://www.assessingparenting.com/about/nurturing_parenting
Eligibility
Adolescents and children must be referred through The NJ Children's System of Care: Performcare, or their county's CMO or Mobile Response
Age Groups
Community Services

Employment / Training

Family & Support Services

Health Services

Behavioral / Mental Health

Intellectual Developmental Needs

Treatment Services

In-Community Services

Treatment Setting

Payment Options
Language / Culture

Greek
Korean
Spanish / Latino / Hispanic

Areas Served

Bergen County
Essex County
Hudson County
Morris County
Passaic County
Sussex County
Last Updated: 01/31/19