Rainbow Cafe Morris
(973) 334-6500
MOUNTAIN LAKES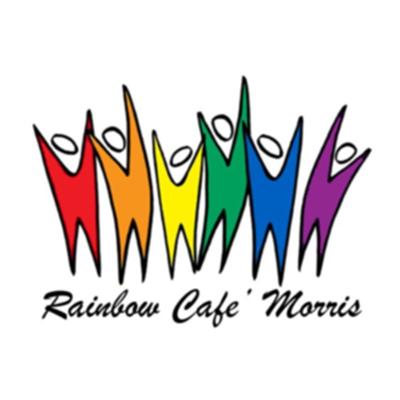 Rainbow Cafe Morris (RCM) is a safe space for lesbian, gay, bi-sexual, transgender, intersex, queer, questioning and asexual (LGBTIQQA) high school students (13-18) and their allies.
It was formed by supportive parents and volunteers, with the help of several Morris County churches. The group discusses matters important to them as they meet other teens to build stronger social circles.?
RCM holds monthly events ranging from speakers on LGBTQ topics to open-mic nights and movie nights. There are also dances, service projects, game nights, jewelry making nights and time to just kick back and discuss topics of special interest to the teens.
Teens of any faith tradition or none at all are welcome to be part of the group. There is no religious teaching, just a warm welcome for each teen and encouragement to discover and celebrate who they are. Teens enjoy building relationships and learning from one another in a safe environment with vetted adult supervision.
Parents are asked to drop their teen off, rather than stay for the events to allow the teens space to be themselves.
Eligibility
Must be a youth between 13-18 years old
Age Groups
Community Services

Arts & Recreation

Family & Support Services

Health Services

Behavioral / Mental Health

Payment Options

Low Cost / Donation
Scholarships / Financial Aid
Last Updated: 12/11/19