Rapid Psychotherapy & Consulting Services (RIHC) Rapid In-Home Counseling
(732) 640-1200
New Brunswick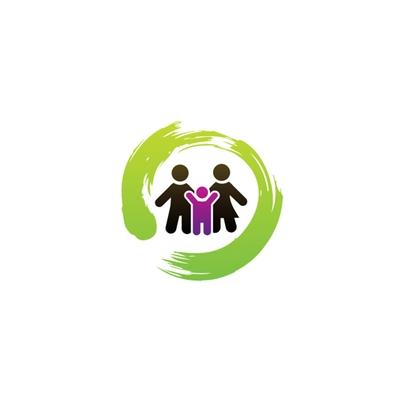 Rapid In-Home Counseling (RIHC)
Rapid In-Home Counseling (RIHC) is a short-term, Needs-Based program that addresses any emotional and/or behavioral issues of a Child/Youth and their family. RIHC services take place within the comfort of the home or an agreed-upon location. The services are typically two hours per week, and provided by a licensed clinician, also known as IIC. Throughout the RIHC program, the Nurtured Heart Method is embraced.
The goal of RIHC is to join with the Child/Youth and their family members to improve and develop appropriate solutions for family dynamics and other interactions inside the home as well as in the community. The process focuses on reducing ineffective behaviors by identifying and building strengths in the youth, and teaching coping skills that will enhance functional adjustment to their social environment.
Benefits of RIHC:
Decreases the need for higher intensity behavioral health or substance use treatment
Decreases the probability of inpatient hospitalization or out of home treatment
Aids the youth in his/her transition from any out-of-home counseling so that the individual is able to integrate back into the community
The RIHC Process
The intervention process is tailored to each individual's Needs and Values. Skill development topics include:
Psycho-education
Negotiation and conflict resolution skills
Coping mechanisms
How and when to set limits
Emotional regulation skills
Stress management
Problem–solving skills
How to enhance self-fulfillment
Our Licensed Clinicians and IIC will provide a Bio-Psychosocial / Needs Assessment which is a comprehensive psychosocial evaluation of the child and family that will help identify strengths, needs, challenges, and goals.
Bilingual/ (Spanish), multicultural clinicians available
Eligibility
Your child and family are eligible to receive RIHC services if you are approved under the New Jersey System of Care-Medicaid.
Age Groups
Community Services

Family & Support Services

Health Services

Behavioral / Mental Health

Crisis / Safety

Intellectual and Developmental Needs

Treatment Services

In-Community Services

Outpatient Services

Treatment Settings

Payment Options
Language Spoken
Areas Served

Morris County
Sussex County
Last Updated: 11/07/19