The Family Support Center: Support for Families Who Have a Loved One with Opioid Use Disorder
(201) 265-8200
Paramus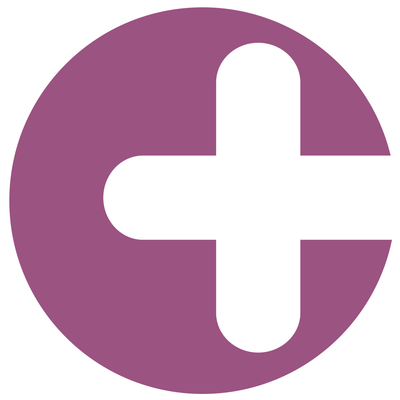 The Family Support Center (FSC) program recognizes the Family as one of the most influential factors in the successful treatment of addiction and will utilize Community Reinforcement Approach and Family Training (CRAFT)to provide families with tools, skills, and resources to effectively guide their loved one to recovery.
Program Goals: to increase access to services for CUD, reduce unmet treatment need, and reduce opioid overdose related deaths through the provision of prevention, treatment, and recovery activities.
Specialized Services:
Peer-Support Groups (Includes CRAFT-based Skills Training)
Individual Supportive Counseling
Case Management Services
Psycho-education
Referrals to additional resources and wraparound services

Goals of the CRAFT model include:
To reduce a loved one's harmful substance use.
To influence the loved one to seek treatment
To improve the functioning of family members by making positive life changes.
Last Updated: 08/20/18