Grit 'n Snow for Grades 3-8
Thursday, December 8, 2022 -
Saturday, February 4, 2023
Mountain Lakes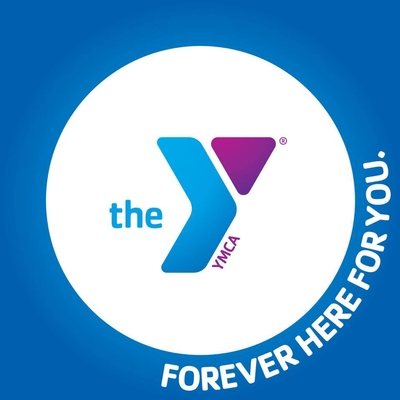 Youth grades 3-8 can learn to snowboard while learning about the mental components of GRIT: Resilience, Empathy, Friendship, Communication and Confidence.
This 8 week program will include 5 sessions at the Lakeland Hills Y before heading to Mountain Creek for 3 snowboarding sessions. 4 of the 5 sessions must be attended to participate in Mountain Creek sessions.
Indoor Y sessions will be on Thursday evenings from 5:30-7:30 pm.
Mountain Creek sessions will be on Saturdays from 3-7 pm, including travel from Y.
Program scholarships are available through the YMCA.
| | |
| --- | --- |
| Age Groups | |
| Community Services | Arts & Recreation |
| Health Services | Behavioral / Mental Health |
Last Updated: 11/02/22