Grit 'N Snow
Tuesday, December 5, 2023
Mountain Lakes
This event has already occurred!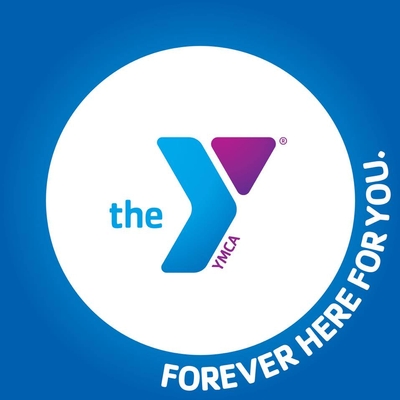 The Morris County of Commerce Award for Innovative Program of the Year and the National Ski Area Association Award for Mountains are for Everyone! GRIT 'n Snow is a Youth Resilience Series program in collaboration with Mountain Creek and the Mental Health Association to guide children towards developing strong mental health and well-being AND learn how to snowboard!
This 8-week program features 3-indoor sessions at the Y including indoor snowboard lessons from Mountain Creek pros before we take it to the mountain for 5 trips with lessons on the snow. Every session and trip we will be doing games and activities that create a safe environment for kids of all backgrounds to build their confidence, make new friends, and grow their resiliency in time (their GRIT).
Parent partnership is key! There will be a mandatory attendance in week 1 for the participants and their guardians. Come prepared to play together.
Age Groups
Community Services

Arts & Recreation

Health Services

Behavioral / Mental Health

Payment Options

Scholarships / Financial Aid
Self Pay
Last Updated: 11/26/23