Unplug for True Connection
Saturday, October 1, 2022
1:00 PM - 4:00 PM
Franklin
This event has already occurred!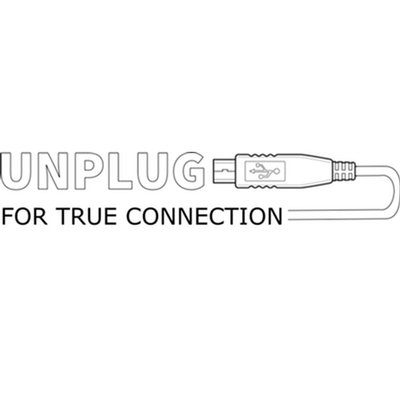 This peer-led, fresh air gathering on a farm will give teenage girls the opportunity to unplug from social media and it's harmful effects and to engage in meaningful and enriching life experiences.
The group will explore the effects of social media through speakers, art, meditation, and meaningful interactions with live goats.
This group is for girls ages 12-19. Advanced registration is required.
Last Updated: 08/10/22