ANCHOR Property Tax Relief Available to Eligible NJ Residents - Deadline Extended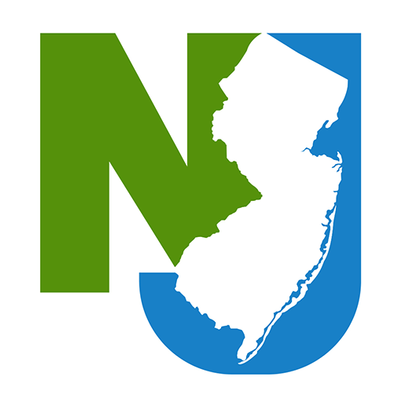 Over 870,000 homeowners with incomes up to $150,000 will receive $1,500 in relief; over 290,000 homeowners with incomes between $150-250,000 will receive $1,000; and over 900,000 renters with incomes up to $150,000 will receive $450 to help offset rent increases.
To be eligible for this year's benefit, homeowners and renters must have occupied their primary residence on October 1, 2019 and file or be exempt from NJ income taxes.
Payments will be issued in the form of checks or direct deposits and sent no later than May 2023 to allow time for application processing and validation. Payments will not be subject to federal or State income tax.
Eligible homeowners can apply online, by phone, or via paper application, which can be downloaded online and returned by mail. Renters can apply online, or download the application from the Taxation website and return by mail. Tenants must apply online.
The deadline for filing is February 28, 2023.