El Primer Paso, Ltd.
(973) 361-0880
Dover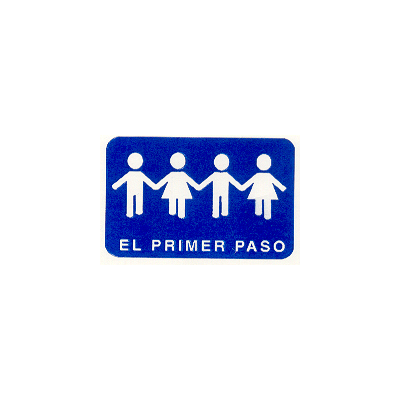 El Primer Paso, Ltd. provides bilingual preschool services including wraparound and summer programs for working parents. The preschool at the heart of El Primer Paso is celebrating 51 years of continuous operation in Dover. The program is accredited by the National Association for the Education of Young Children (NAEYC) and rated as a high quality program by Grow NJ Kids, New Jersey's voluntary rating agency. The program meets or exceeds all the NJ Standards for Preschool Teaching and Learning. Our certified teachers and assistants participate in ongoing training in curriculum, assessment, child development, dual language learning, special needs, health and safety. The program follows the Creative Curriculum and Teaching Strategies GOLD online assessment system.
A Family Liaison works closely with parents to assess their needs, develop workshops, and provide referrals to resources in the community. Free ESL classes are provided for parents and other adults from the community - a small one-time registration fee and purchase of a book is required.
Eligibility
Preschool - ages 3-5 Adult ESL - 18 years or older
Age Groups
Community Services

Community

Education

Family & Support Services

Payment Options

County Funding
Scholarships / Financial Aid
Self Pay
Sliding Scale / Payment Plans

Language Spoken
Last Updated: 04/08/21