Soul Search Records
(973) 588-5557 ext. 2
Mountain Lakes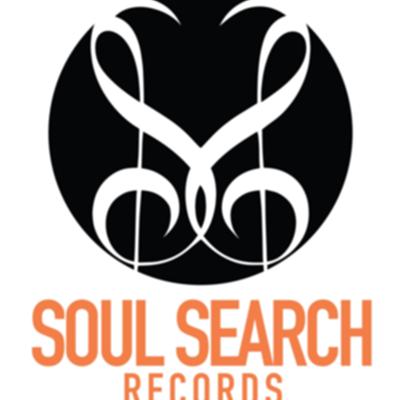 Soul Search Records provides clinical and evidence-based music therapy services for both children and adults to improve quality of life. Our board-certified music therapist (MT-BC) serves an array of clinical populations, including but not limited to:
Individuals with developmental and intellectual disabilities
Individuals with mental illness
Individuals with Cerebral Palsy & medical complexities
Adults with dementia
Through music therapy, clients work through music to improve verbal and nonverbal communication skills, foster social skill development, improve emotional expression, develop fine and gross motor skills, and more! Interventions are tailored to meet each individual's needs and data is collected to measure progress towards goals.
We also provide general music lessons for those who show an interest in learning how to play traditional musical instruments.
Age Groups

Children
Adolescents
Adults
Seniors

Community Services

Arts & Recreation

Health Services

Behavioral / Mental Health

Intellectual and Developmental Needs

Treatment Services

Outpatient Services

Payment Options
Areas Served

Morris County
Somerset County
Last Updated: 02/03/20