ADHD, Mood & Behavior Center
(973) 605-5000
Cedar Knolls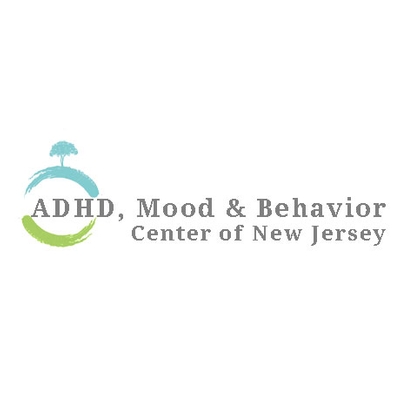 ADHD, Mood & Behavior Center is a comprehensive therapy center for children, adolescents, and adults with emotional, behavioral, social, academic, professional, and substance abuse difficulties, and for their families.
Our professional staff includes child, adolescent and adult psychiatrists, highly specialized behavior therapists and psychotherapists, learning consultants, tutors, organizational skills coaches, and life coaches.
Sessions with an Online Psychiatrist or Therapist are available for those who live too far from our Center to be able to meet with our clinicians in person or for other reasons are physically unable to attend office visits at our Cedar Knolls, New Jersey location.
Our services include:
Psychiatric Evaluation
Educational Evaluation
Cognitive Evaluation
Individual Psychotherapy
Behavior Therapy
Parent Training
Family Therapy
Social Skills Groups
Adolescent Groups
Adult ADHD Groups
Medication Assessment & Management
Organizational & Time Management Training
Specialized Tutoring & Cognitive Development Training
School Consultation
ADHD Coaching
Eligibility
Out of network insurance benefits
Age Groups

Children
Adolescents
Adults

Health Services

Behavioral / Mental Health

Treatment Services

Outpatient Services

Treatment Setting

Payment Options
Last Updated: 01/23/20