CEC Comprehensive Adolescent Program (CAP)
(973) 829-6960
Parsippany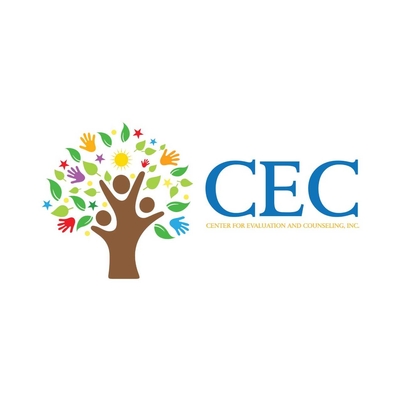 CAP's main goal is to provide psycho-educational and support services to court-involved or at-risk juveniles and their families. The goal of CAP is to reduce recidivism and problematic behaviors while maintaining the juvenile in the community. Grant funding is provided by the New Jersey Juvenile Justice Commission (JJC). CAP services are free to juveniles and their families in need of grant-funded programs.
Target Population
High risk and/or court-involved juveniles both male and female, ages 12-18 in Sussex/Morris County.
Referrals to CAP are made by:
Superior Court, Family Division
Department of Probation
Juvenile Conference Committee (JCC)
Intake Service Conference (ISC)
HDP/HSP/Youth Review Team
Family Crisis Intervention Units
School Guidance/Child Study Team
Police Departments
Care Management Organization (CMO)
CAP Coordinator will contact the family of the juvenile to schedule an intake appointment within 72 hours of receipt of referral.
Case Management
Maintains regular contact with system providers involved with CAP participants in order to maximize the clients' potential to succeed, and provides linkage with other community services as needed
Individualized Case Plan
Weekly minimum of two face to face and one collateral contact with staff is required
Individual Case Management and Family Support Sessions
Psychoeducational Groups
Anger Management, Conflict Resolution, Coping Skills, Healthy Choices, Job Skills, Life Skills, Positive Decision Making
Parent Participation
Parent participation is mandatory. Parents are required to have weekly contact with the juvenile's primary CAP Case Manager.
Supervised Community Service
CEC provides opportunities for adolescents to complete court-ordered community service hours through CAP.
| | |
| --- | --- |
| Treatment Services | Outpatient Services |
| Payment Options | |
| Language Spoken | |
| Areas Served | |
Last Updated: 07/26/23