Clear Conscience Counseling, LLC (John Gore, LCADC)
(973) 454-6711
South Plainfield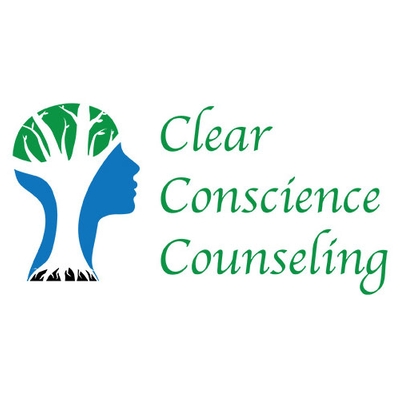 Our behavioral health services are delivered in a safe, nurturing matter allowing for personal growth and healing. Our treatment team works collaboratively with parents, families, schools, and other providers to ensure appropriateness in care.
Transportation is available! Call (908) 834-2254 for more information.
Specialties:
Juvenile Justice
Immigration Issues
Trauma
Substance Abuse/Addictions
Anxiety
Depression
Grief & Loss
BPS
Fire Setter Evaluations
Psychological Evaluations
Psychosexual Evaluations
Substance Use Evaluations
Services:
Bilingual (Spanish)
Intensive In-Community Services (IIC)
Family Therapy
Behavioral Assistant
Parenting assisting (Parent coach, Parent mentor, Nurtured Parent®)
Outpatient services (Substance Abuse, Mental health)
NJ Medicaid Approved Provider and now accepting all private insurance.
Resources:
Current Active MOU

Bergen CMO
Camden County Partnership for Children
Caring Partners of Morris & Sussex
Circle of Care for Families and Children (Passaic)
Families and Community Together (Union)
Monmouth Cares
Ocean Partnership for Children
Partners for Kids and Families (Burlington)
Partnership for Children of Essex

Age Groups

Children
Adolescents
Adults
Seniors

Community Services

Employment / Training

Family & Support Services

Health Services

Behavioral / Mental Health

Crisis / Safety

Intellectual and Developmental Needs

Medical

Treatment Services

In-Community Services

Outpatient Services

Treatment Settings

Detention Center
Home
Hospital / Clinic
In Community
Office / Practice
Outpatient, Hospital / Inpatient
School

Payment Options

County Funding
DCP&P Contracted Service
Medicaid
Medicare
Private / Commercial Insurance
Self Pay
Sliding Scale / Payment Plans
State Funding
State-Public Contracted Service
System of Care (CSOCI Medicaid / FlexFunds)

Language Spoken
Areas Served

Atlantic County
Bergen County
Burlington County
Cape May County
Cumberland County
Gloucester County
Hudson County
Hunterdon County
Mercer County
Middlesex County
Monmouth County
Morris County
Ocean County
Passaic County
Salem County
Somerset County
Union County
Warren County
Last Updated: 11/27/23