Judith P. Zucker, LCSW
(973) 727-8290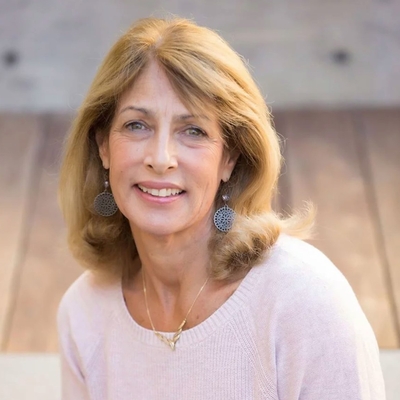 I am a family therapist with over 25 years of experience. I work with adults who are facing and trying to manage the challenges and changes that our lives bring to us, many unexpected.
If you are coping with a chronic illness, depression, anxiety about divorce and or parenting, it is totally understandable to feel overwhelmed. I help people get through these difficult times. I will support and coach you so you will not feel alone.
I have had many life experiences myself, such as losses, illness, and challenges in relationships with loved ones. We all have times when coping seems too much for us alone. I am there to help you through.
Health Services

Behavioral / Mental Health

Treatment Services

In-Community Services

Outpatient Services

Treatment Setting

Payment Options
Areas Served

Essex County
Morris County
Union County
Last Updated: 06/28/23