Partnership for Social Services
(973) 827-4702
Franklin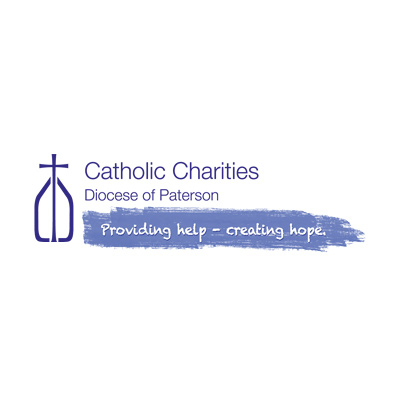 The Partnership for Social Services provides community services for individuals and families.

The services include a Meals on Wheels program which delivers a hot 1/3 RDA meal to homebound seniors 60 and over, throughout Sussex County.

We have several volunteers residing in the towns who will help check on the client's well-being and observe the home to ensure they are safe.

Partnership for Social Services refers individuals to those who can help. We also during the year deliver "emergency bags" to each client. The emergency bags have a supply of ready to use canned food in case of inclement weather and we are unable to deliver a meal that day.
Eligibility
Sussex County Residents The educational programs are open to people to people from all geographic areas.
Age Groups

Children
Adolescents
Adults
Seniors

Community Services

Basic Needs / Assistance

Family & Support Services

Health Services

Behavioral / Mental Health

Crisis / Safety

Treatment Services

Outpatient Services

Payment Options

Low Cost / Donation
Managed Care
Medicaid
Medicare
Private / Commercial Insurance
Self Pay
Sliding Scale / Payment Plans
Last Updated: 09/13/21